Home, Commercial, and Auto Tint Services near Baton Rouge, Louisiana
Window Tinting Services
At Clear Auto Glass we offer a second-to-none window tinting service for vehicles, office buildings, and residential properties near Baton Rouge, Louisiana. All you have to do is contact us and we will come out, measure the square footage, and provide you with a free estimate for the work required. If you are the owner of a house or business premises, you can choose how dark you want the tinting to be. We use carbon tints and all come with a lifetime warranty.
We are experts in all things Auto Glass and Window Tint.
It is important that windows are not wiped for five days after the tint has been installed and that the owner does not use Windex glass cleaner during that time. Our technicians use a mixture of baby shampoo to adhere the tint to the window.
For commercial buildings, we provide a three to five-man crew, depending on the size of the job. We have tinted church windows, storefronts, office buildings, and we offer complete warranty packages in case of any peeling or bubbles.  
Tinted windows on a vehicle can have a number of benefits. They keep the automobile cool, stop the sun from getting in the driver's' eyes, and deflect UV rays from the sun. Again we will provide a free estimate, cut the exact size of window tint for your car, and we can install different color tinting on request. 
Clear Auto Glass has locations in New Orleans and Prairieville, Louisiana, and we are happy to travel to nearby towns and cities including Baton Rouge, Denham Springs, and Gonzales. Our slogan is 'let Clear Auto Glass take care of all your auto glass needs' and that includes window tinting.

So call us today on (504) 266-0543 and make an appointment.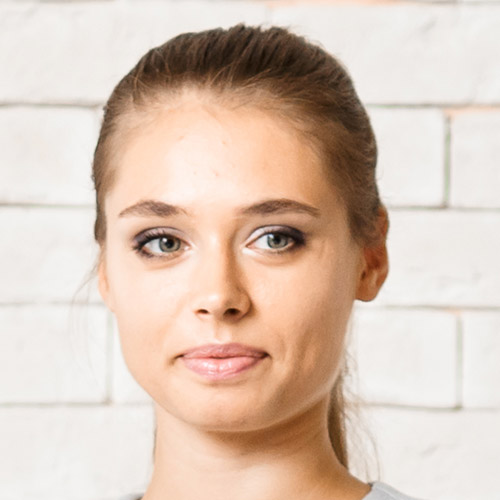 Yvette L. - New Orleans, LA


"Great job"—I so pleased with this company for repairing my windshield, over all that was impressive and I'm very satisfied with the service rendered to me. Definitely I well recommend Clear Glass to somebody.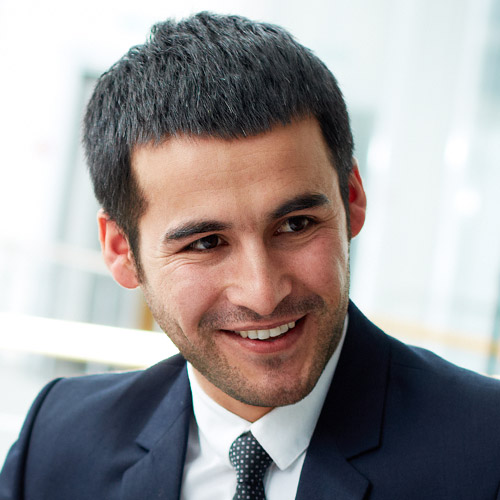 Brennan . - , AZ
Awesome Job—Awesome Job reasonable prices.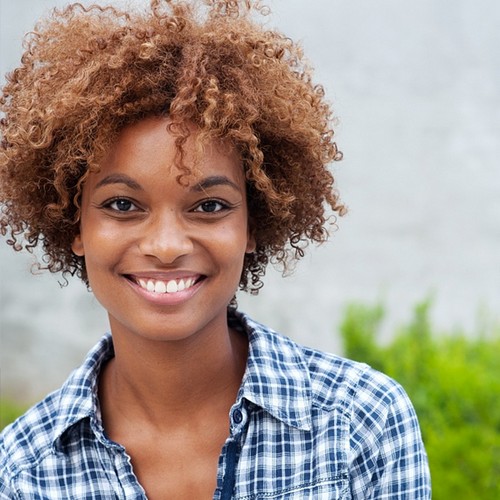 Jennifer R. - Metairie, LA
Good customer service! —I am a college student living away from home on a limited income. My car's windshield was damaged and I called this company (Glad I did), the lady answered the phone was very nice and professional. She was very calm and patient with me because I was freaking out. She even went out of her way to add my car on for servicing at the end of the work day! They saved me money and to top it off, the technician came to the rescue very quick and finished my job very quickly but efficiently ! Thanks again Clear Auto Glass!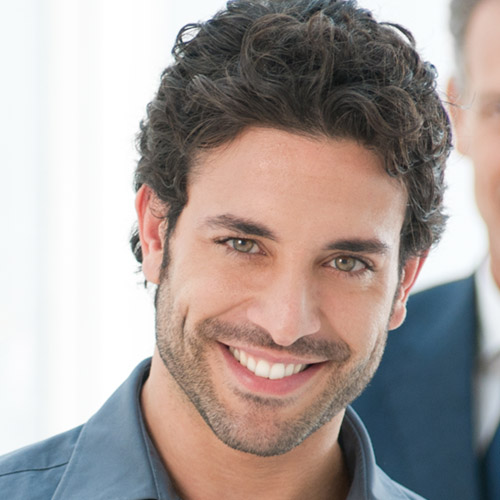 John C. - LA
"This Company Rocks!"—Save time and money will use you all again!!!!! Thanks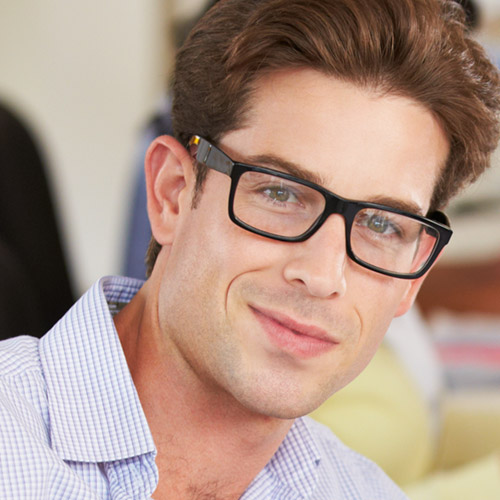 William Mountcon
Mountcon brothers
Mauris sodales tellus vel felis dapibus, sit amet porta nibh egestas. Sed dignissim tellus quis sapien sagittis cursus. At vero eos et accusamus et iusto odio dignissimos ducimus qui blanditiis.