New Windshield Installation in New Orleans, Louisiana
Auto Glass Installation Services
If you are a driver in or near New Orleans, Louisiana, and you need replacement glass for your vehicle, then there is only one business you should be going to. At Clear Auto Glass we offer solutions for all damaged and broken glass, along with a highly experienced team of auto glass technicians.
WIndshield Replacement
Our company has a deserved reputation for the high quality of our workmanship, and the emphasis we place on excellent customer service. No matter what your auto glass problem is, we have a team of trained technicians who are always friendly and courteous.
You can bring your vehicle into one of our auto glass shops in New Orleans or nearby Prairieville. However, all of our technicians are mobile and have service vans fully stocked with glass to fit all vehicles. So if you would rather they did the job at your home, office, or other suitable location, then all you have to do is call us at (504) 266-0543. We also provide same day service. 
A cracked or chipped windshield is one of the most common problems that drivers have to deal with. A rock or stone kicked up by another vehicle can cause a crack that obscures the driver's vision and threatens the structural integrity of the glass. 
Our teams are expert at windshield installation and also offer the best prices in town. They will also replace door glass, vent glass, quarter glass, back glass, and some sunroofs. 
It is important that motorists have the clearest possible vision when driving their vehicles and at Clear Auto Glass we are dedicated to offering you the best glass installations possible. 
Drivers in and around the New Orleans area should make sure that for all auto glass installation and replacement jobs, Clear Auto Glass is their number one choice. We offer quality glass at affordable prices and we guarantee 100% customer satisfaction. So call us today at (504) 266-0543.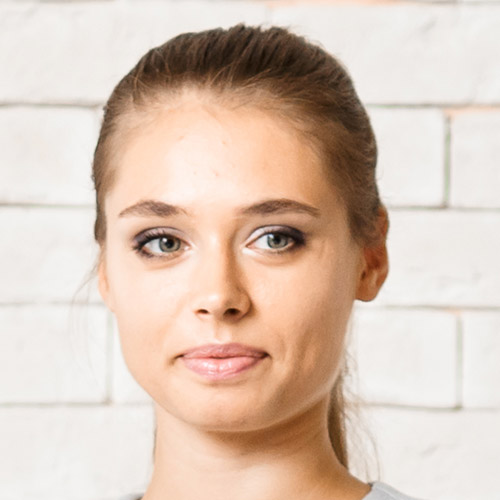 Yvette L. - New Orleans, LA


"Great job"—I so pleased with this company for repairing my windshield, over all that was impressive and I'm very satisfied with the service rendered to me. Definitely I well recommend Clear Glass to somebody.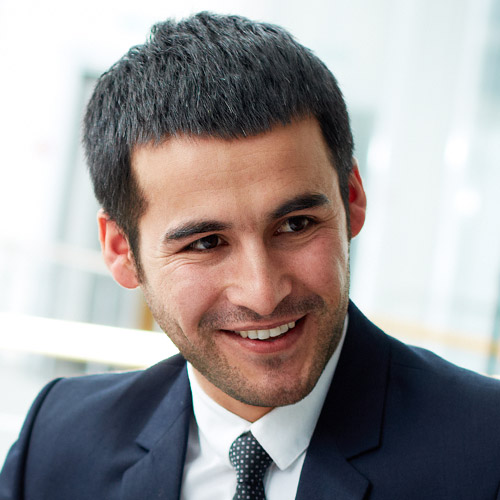 Brennan . - , AZ
Awesome Job—Awesome Job reasonable prices.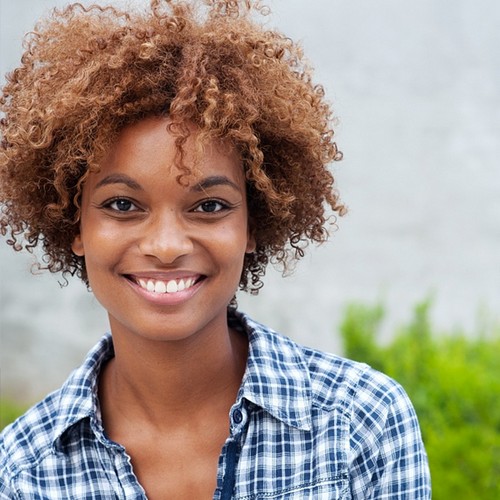 Jennifer R. - Metairie, LA
Good customer service! —I am a college student living away from home on a limited income. My car's windshield was damaged and I called this company (Glad I did), the lady answered the phone was very nice and professional. She was very calm and patient with me because I was freaking out. She even went out of her way to add my car on for servicing at the end of the work day! They saved me money and to top it off, the technician came to the rescue very quick and finished my job very quickly but efficiently ! Thanks again Clear Auto Glass!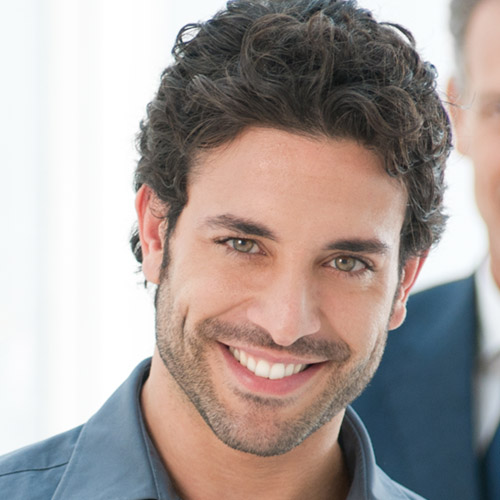 John C. - LA
"This Company Rocks!"—Save time and money will use you all again!!!!! Thanks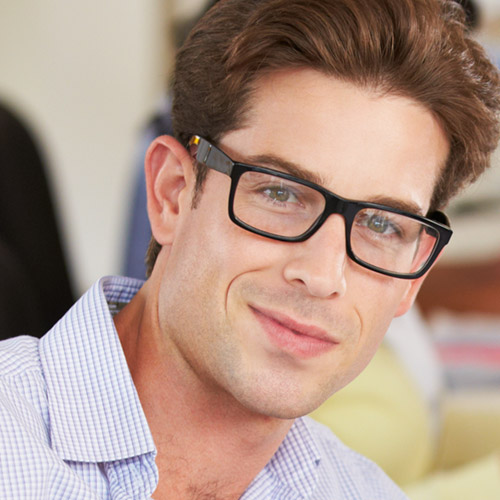 William Mountcon
Mountcon brothers
Mauris sodales tellus vel felis dapibus, sit amet porta nibh egestas. Sed dignissim tellus quis sapien sagittis cursus. At vero eos et accusamus et iusto odio dignissimos ducimus qui blanditiis.