Replacement Auto Glass
If any glass in your vehicle suffers damage, then we are the number one choice in or near New Orleans, Louisiana, to get it replaced. Whether it is a severe rock chip on your windshield or a shattered side window, we have the expertise and the most up-to-date equipment to get the work done professionally.
Read More...
Rock Chip Repair
Minor rock chip damage on a windshield can be dealt with by way of a repair, rather than a full replacement. We have a team of professional, certified technicians. And we guarantee 100% customer satisfaction. If you need us to come to you, we are fully mobile and have fully stocked service vans.
Windshield Repair & Replacement New Orleans and Baton Rouge, Louisiana
Clear Auto Glass
At Clear Auto Glass we have a team of professional certified technicians and provide excellent, glass repair and replacement services to the people of New Orleans and the surrounding area. We will fix any cracked or broken windshield, as well as any other glass damage on your vehicle. As a mobile company, we are happy to come to you to deal with the problem. You will not find an auto glass service with such reasonable prices. We offer between 50% and 70% off all windshield replacements and the glass is top quality.
Window Tinting
The window tinting service we offer here at Clear Auto Glass is second to none in the New Orleans area. We provide tinting for automobile glass, as well as residential and office windows. Our technicians have even carried out tinting on church windows, and we offer a complete warranty on any bubbles or peeling.
Read More...
RESIDENTIAL AND COMMERCIAL WINDOW TINTING
Window tinting is another service we offer here at Clear Auto Glass. Our technicians are highly experienced and will install tints on residential premises. They always give a free estimate, then measure the square footage, prepare the materials needed, and apply carbon tint with a lifetime warranty. 
Residential Tint
We ask the homeowner to choose the color and shade of the tint, and we use a mixture of Johnson & Johnson baby shampoo to adhere the tint to the window. The homeowner should not wipe the window for five days after installation.
Commercial tint
If you want tinting applied to a commercial building, we will send out a crew of between three to five people. We often tint store fronts and have even done FedEx buildings and churches. We always provide customers with a warranty in case of any bubbling or peeling. For large commercial jobs, we will pre-cut the tint, then install it to the window. 
We work for both residential and commercial clients, and good customer service is one of our priorities. Our technicians are always courteous and we are guaranteed to get your vehicle glass sorted efficiently, quickly, and with a minimum of fuss. The company is fully licensed and if you mention our ad, you will receive a 10% discount. 'Let Clear Auto Glass take care of all your auto glass needs' is our slogan' and we stand by it.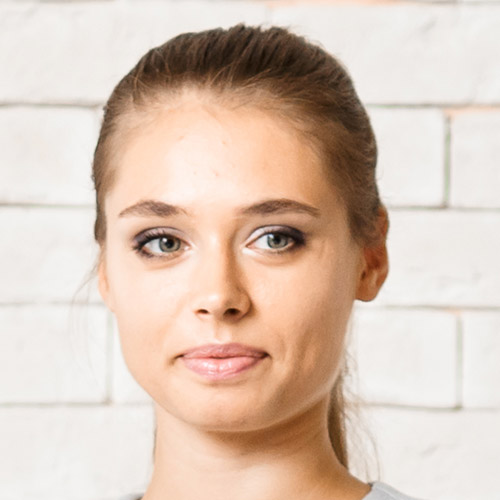 Yvette L. - New Orleans, LA
"Great job"—I so pleased with this company for repairing my windshield, over all that was impressive and I'm very satisfied with the service rendered to me. Definitely I well recommend Clear Glass to somebody.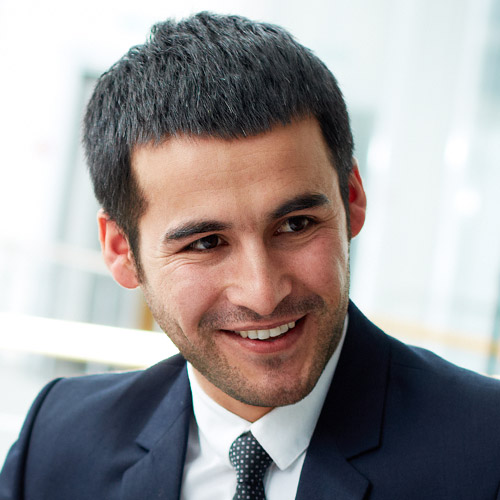 Brennan . - , AZ
Awesome Job—Awesome Job reasonable prices.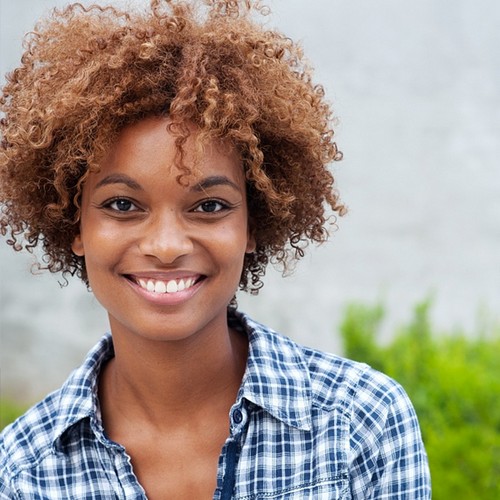 Jennifer R. - Metairie, LA
Good customer service! —I am a college student living away from home on a limited income. My car's windshield was damaged and I called this company (Glad I did), the lady answered the phone was very nice and professional. She was very calm and patient with me because I was freaking out. She even went out of her way to add my car on for servicing at the end of the work day! They saved me money and to top it off, the technician came to the rescue very quick and finished my job very quickly but efficiently ! Thanks again Clear Auto Glass!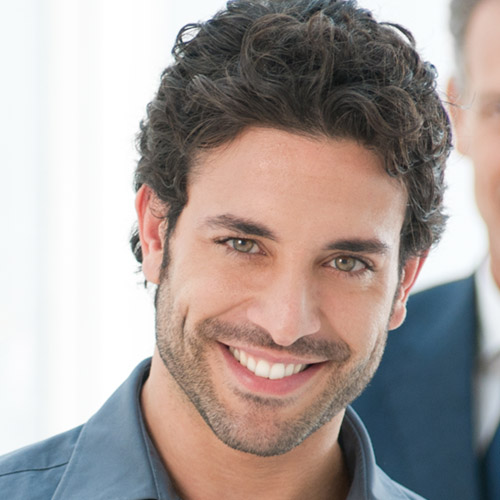 John C. - LA
"This Company Rocks!"—Save time and money will use you all again!!!!! Thanks