Let Clear AUto Glass
TAKE CARE OF ALL YOUR AUTO GLASS NEEDS!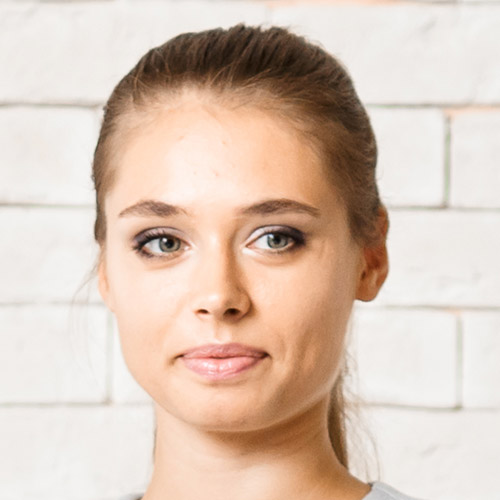 Yvette L. - New Orleans, LA


"Great job"—I so pleased with this company for repairing my windshield, over all that was impressive and I'm very satisfied with the service rendered to me. Definitely I well recommend Clear Glass to somebody.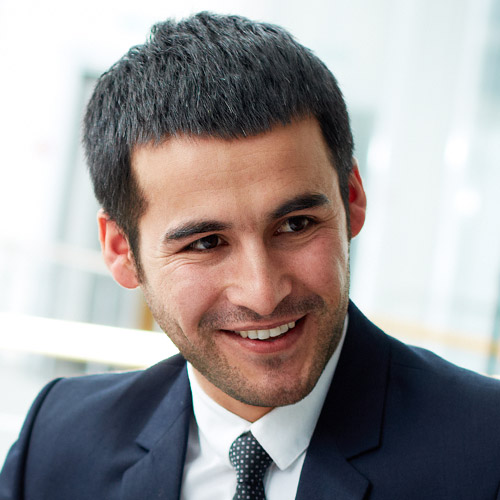 Brennan . - , AZ
Awesome Job—Awesome Job reasonable prices.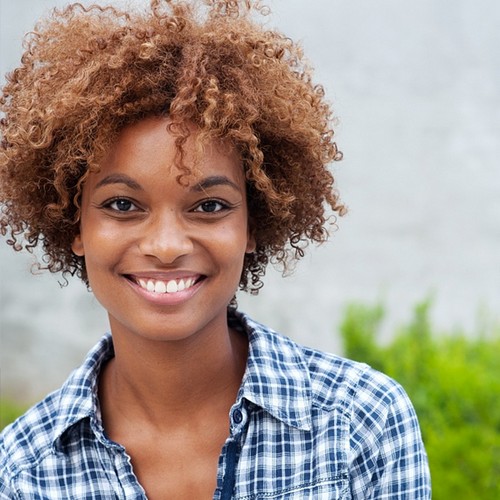 Jennifer R. - Metairie, LA
Good customer service! —I am a college student living away from home on a limited income. My car's windshield was damaged and I called this company (Glad I did), the lady answered the phone was very nice and professional. She was very calm and patient with me because I was freaking out. She even went out of her way to add my car on for servicing at the end of the work day! They saved me money and to top it off, the technician came to the rescue very quick and finished my job very quickly but efficiently ! Thanks again Clear Auto Glass!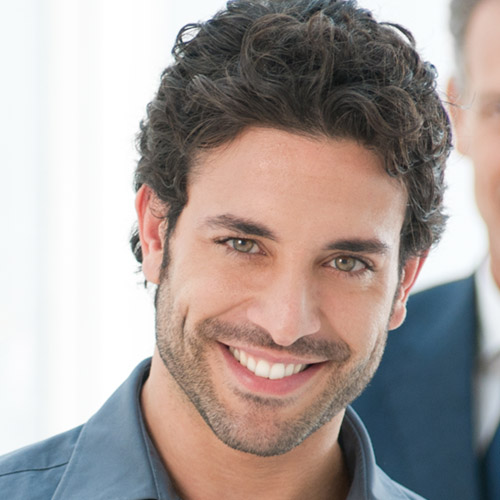 John C. - LA
"This Company Rocks!"—Save time and money will use you all again!!!!! Thanks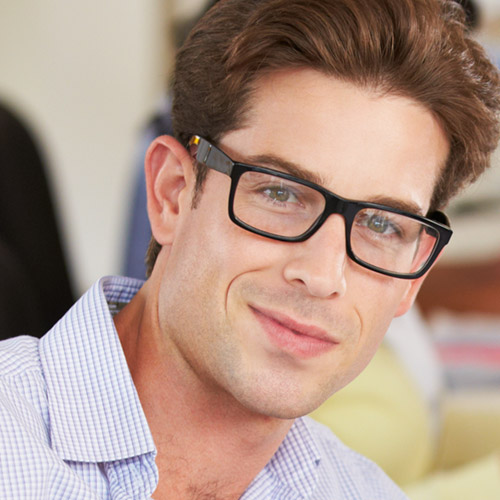 William Mountcon
Mountcon brothers
Mauris sodales tellus vel felis dapibus, sit amet porta nibh egestas. Sed dignissim tellus quis sapien sagittis cursus. At vero eos et accusamus et iusto odio dignissimos ducimus qui blanditiis.